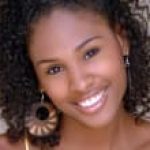 I wanted to take the time to show my appreciation as Passage Automotive left me feeling like a super satisfied customer. I absolutely recommend Passage Automotive if you want a great car buying experience, they really do take care of you and in this case it was me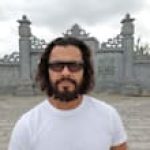 Another reason why people should buy a car through an auto broker they feel comfortable with and don't want to deal with the well known commission hungry sales repssales managers...I've given all the numbers to play with and where I wanted to be with my monthly payments and Passage Automotive made it happen for me, I will recommend Passage Automotive to all my friends and family.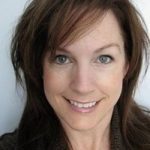 I just got my car through Passage Automotive and the transaction was easy, the price was great and I'm comfortable with my monthly payments. I found the car online, filled out my credit application online, I corresponded with Michael by email and text, settled on a price via text and bam/done. There was nothing at all to complain about. Anyway, I wouldn't hesitate to go back and refer friends and family to Passage Automotive.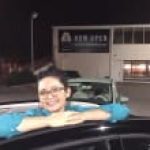 I've bought my first car at a Down Town dealership where I met Michael Passage, I was about to walk away because I felt that I wasn't treated well by the other sales person and I did end up buying thanks to Michael...Ever since then I've been buying cars through Michael/Passage Automotive and I can only tell that Passage Automotive is the way to go, I highly recommend!
As a hardcore Formula1 fan and supporting Mercedes-Benz AMG I can't express myself how happy I am with my all new white CLA250 I got through Michael at Passage Automotive. Eye Candy all the way Sundays at church, will definitely send friends to Passage Automotive, they got me exactly what I wanted and what fit within my monthly budget. Happy camper here for sure !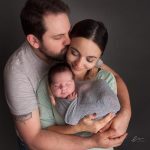 My husband and I are so thrilled with our Land Rover Discovery Sport HSE and once again Michael Passage made the whole experience so easy and enjoyable. He is such and advocate for the car buyer, listening to the needs and wants and making sure you get exactly what you desire. He has always gone above and beyond to make the process hassle free and even fun! I was lucky enough to cross paths with Michael when purchasing a Fiat 500 Abarth, which then led to becoming a part of a car community on a level I could never have imagined. Now I have lifelong friends because of that Fiat 500 Abarth including Michael. Can't even express our happiness over the whole experience and we're enjoying every moment and feature of our car. Want an experience and friend for life, we highly recommend Passage Automotive.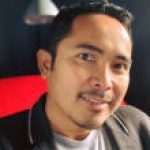 As a private chef I'm too busy to go car shopping on my day off and don't want to be held hostage at a car dealership for hours after you got approved, you know, waiting to get into finance and dealing with the finance guy trying to up sell...We all have been there. A client of mine referred me to Passage Automotive and I must say I was total blown away when the car of my dreams was delivered at work and could sign my paperwork in 30 minutes during my lunch break. I was referred and now I will refer my friends and family and anyone on the market for a car deal to Passage Automotive. Happy customer here.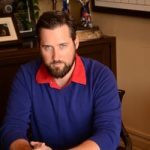 I went in to check out a new electric car at a local Van Nuys dealership. I left having test driven that car that I wanted. Passage Automotive managed to get me the payment I wanted which the dealer didn't want to give. Delivery to my house, thanks to the wonderful Michael Passage, I never have to go to a gas station again! (unless I want a snack or lottery tickets, haha).